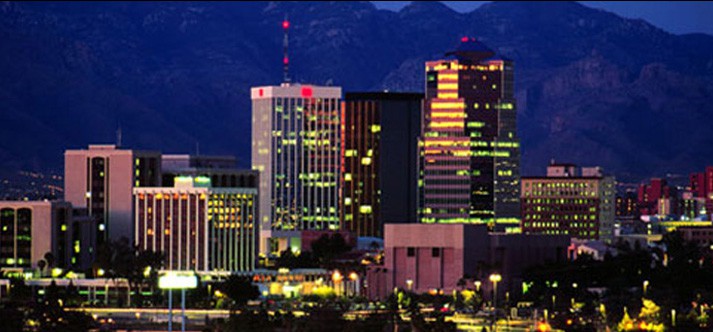 Looking for things to see in Phoenix? Do not worry because there are lots of places for you to explore. As Arizona's largest city, Phoenix has plenty of options ranging from cultural attractions to historic museums to shopping destinations.
Here is a list of places you have to see when you are in Greater Phoenix, Arizona.
Desert Botanical Garden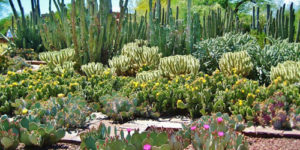 Located in Papago Park, the 140 acred Desert Botanical Garden has world's finest collection of more than 50,000 desert plants on display. The garden also offers specialized tours, special events, seasonal exhibits, an outdoor café, the Garden's gift and plant shop. If you want to see close up life of the desert, visit Desert Botanical Garden.
musical-instrument-museum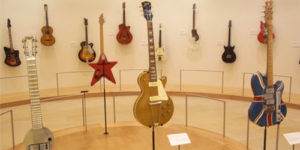 Musical Instrument Museum is a unique museum which exhibits several instruments from every country in the world. The museum features five geographical galleries and an Artist Gallery where you can find more than 10,000 instruments and objects. The Artist Gallery features iconic instruments from celebrities like John Lennon. Visitors can also play and hear the instruments being played at the Experience gallery.
Chase Field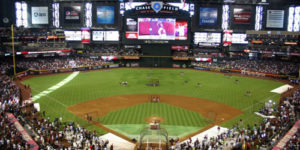 Chase Field is the home to Arizona Diamondbacks. The air conditioned facility has everything from comfortable seats to a retractable roof to a signature swimming pool. In the night, you can watch the game under the stars. If you are diehard baseball fan, do not forget to watch a game at Chase Field.
Heard Museum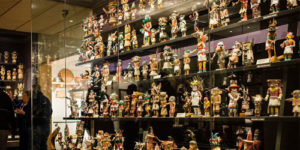 One of the finest Native American museums, Heard Museum offers a clear introduction to life and culture of Native Americans in the Southwest. The museum has more than 35,000 artifacts in its permanent collection which is displayed in 10 exhibit galleries. If you are a history buff, do stroll around the spectacular exhibits and air conditioning housed in the Heard Museum.
Arizona Science Center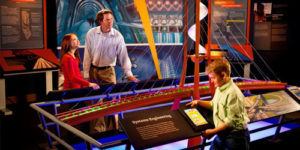 Located at Downtown Phoenix, Arizona Science Center features more than 300 practical exhibits, live demonstrations, Dorrance Planetarium and a five-story IMAX® theater. The center display films and visuals in the Dorrance Planetarium, anatomy activities, physics and construction-themed interactive displays, public art installations, and musical shows. If you are a science enthusiast, these things can keep you occupied throughout your trip.
Phoenix Art Museum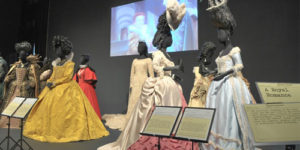 As Southwest United State's largest museum, Phoenix Art Museum has hosted more than four hundred national and international exhibitions till date. The museum showcases modern art collections from American, Latin American, Western American, Asian, and European design. Along with that, there are PhxArtKids gallery, Dorrance Sculpture Garden, and the Museum store which the visitors can enjoy
CamelBack Mountain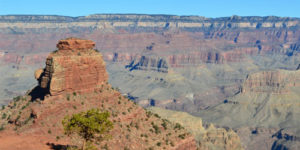 Soaring 2,704-feet high, Camelback Mountain is the highest peak in Phoenix. As the mountain offers spectacular views of Phoenix and Scottsdale, it is probably the most scenic hiking spot in the city. The mountain offers both easy and tough trails for the adventure lover. But not to be affected by the heat, hike the Camelback Mountain in the morning or later in the afternoon. Remember, you need to carry a make sure you have plenty of water and sunscreen.
Phoenix Zoo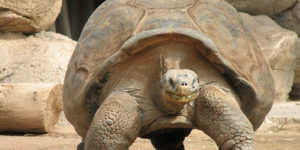 The 125 acred Zoo is a internationally renowned zoo which is habitat to more than1400 animals including 30 species. The giant Galapagos tortoises, polar bears and a baboon colony are the highlights of the zoo. If you want to enjoy wildlife with your little ones, Phoenix Zoo is the one for you.
If you are in Phoenix, take your time out and explore these places and enjoy your time.
About Night on town Limousine Service
Night on town Limousine Service is a party bus and limousine service provider in Phoenix, Arizona. We specialize in providing stylish Arizona party buses for various special events. To know more, call us at (602) 326-6351.